Episode 57 – Sean Dollinger: PlantX & eliminating barriers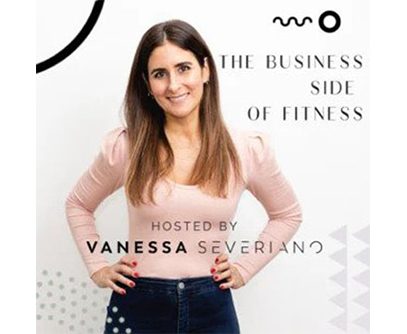 Sean Dollinger is the founder of PlantX the digital face of the plant-based community, an entrepreneur with a keen ability to take an idea from conception to successful execution. Dollinger has an incredibly diverse background in all facets of e-commerce. PlantX is Dollinger's passion project and a way to give back while focusing on something that he truly loves.
This episode is brought to you by Vanessa Severiano, LLC specializing in business development for fitness & wellness brands.
For more info on The Business Side of Fitness visit: www.vanessaseveriano.com/podcast
Connect with Vanessa on LinkedIn: https://www.linkedin.com/in/vanessaseveriano/
Want to be a guest or have a question about your business? Drop us a line hello@vanessaseveriano.com