8 Reasons Why Plant-Based Investment is Thriving in Canada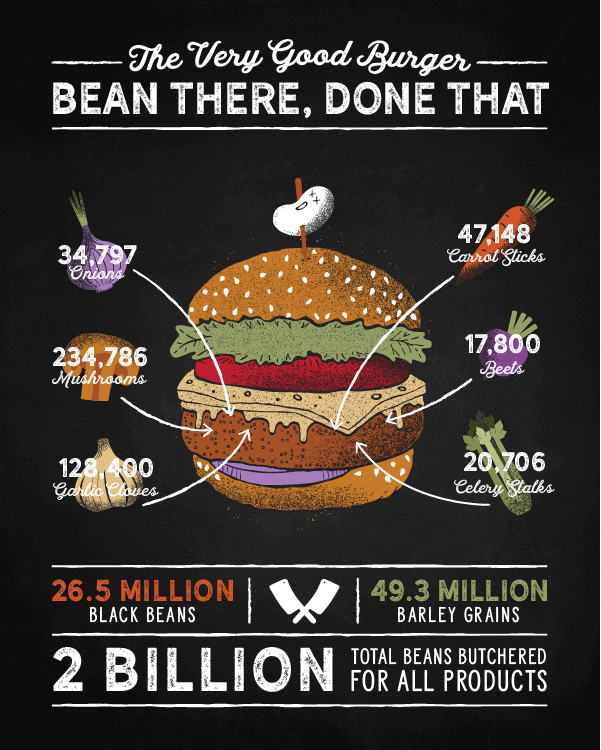 https://vegconomist.com/market-and-trends/8-reasons-why-plant-based-investment-is-thriving-in-canada/
Over recent months, there has been a spike in plant-based fundraising taking place in the Canadian market. Around 70 percent of young Canadians believe that plantbased meat is here to stay, 77% of Canadian consumers understand the harmful environmental impact of eating red meat, and 74% of Canadians see meat reduction as essential to reduce their carbon footprint.
Here follows eight recent plant-based investment news stories showing that Canada is a market of interest in 2021.
Yesterday, Nabati Foods Inc announced a private placement, of up to $4,000,000. With sales growth of more than 85% in 2020 compared to 2019, the company is poised for rapid expansion and plans to enter the European market in 2022.

Eat Beyond Global Holdings Inc

, 

an investment issuer focused on the global plant-based and alternative food sector, floated its common shares on the Canadian Securities Exchange at the end of 2020.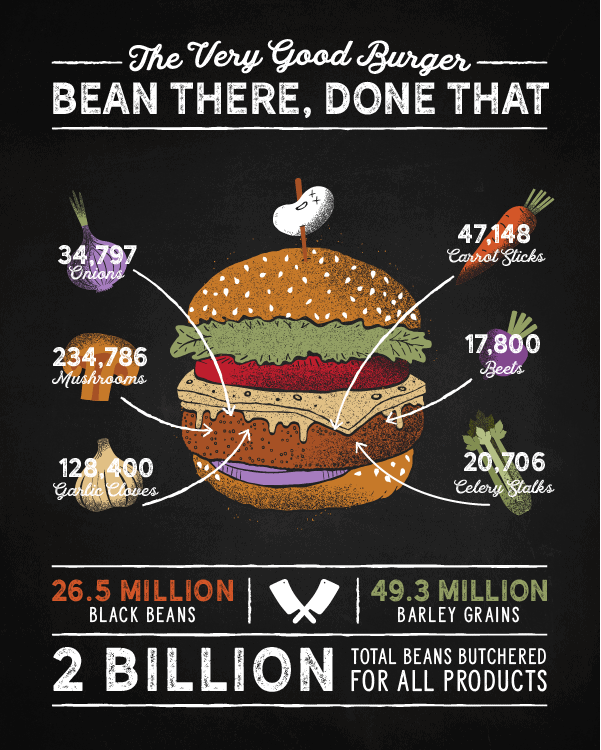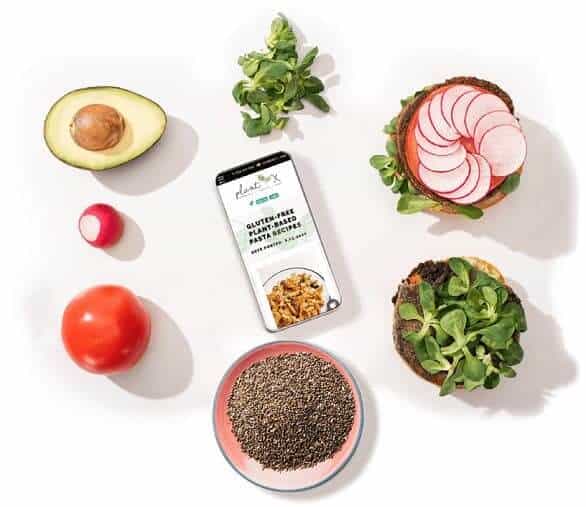 The Government of 

Canada

 recently awarded CA$1 million to NEXE Innovations. Shortly after that positive gesture, NEXE announced the significant expansion of its research, development and manufacturing facility in Surrey, BC—a move said to double the company's footprint from ~10,000 sq ft to ~20,000 sq ft.
Mother Raw, a vegan dressings brand based in Toronto, raised $6.1M for expansion. Mother Raw was launched last year and produces 20 varieties of dressings, including ranch, Caesar, vegan queso, and Greek. Since last year, its sales have surged by 247 percent as the brand expanded to major chains such as Whole Foods, Target, and Sprouts.
Specializing in a variety of plant-based meats; Plant & Co Brands recently finalized the acquisition of various Canadian corporations doing business as YamChops. Using the slogan "Grown not raised", YamChopsTM specializes in the preparation, distribution, and retail sales of over 17 proprietary plant-based meats, chicken, pork, fish, and various other vegan style food products in both a B2B and B2C revenue models, and claims to have been 

Canada's

 "first plant-based butcher".