A huge vegan product store will open in Israel soon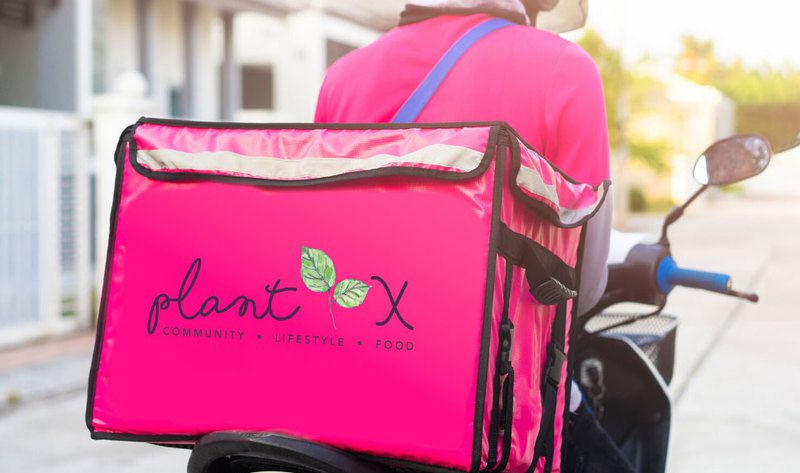 The Canadian trading company PlantX , which offers about 10,000 vegan products in North America, will soon open a branch in Israel.
The Israeli branch of the chain will provide a variety of services such as delivery of vegan meals and access to a variety of vegan products such as basic products, consumer products, vitamins, cosmetics and animal food.
The opening of the Israeli branch will be led by the company's senior executives, Millie Ben-David and Michael Bleicher. They will find the right location for the store, create local collaborations and import brands from the United States that have not yet arrived in the country. The branch will include a shop, a cafe, a restaurant and an 'education center' where consumers can learn about a vegan lifestyle.
Bleicher said: "Israelis are very interested in vegan products due to growing trends and kosher laws. We are excited to expand our trading platform to a new international market, provide Israeli consumers with better options, expand the offer with Israeli brands and offer Israelis the unique shopping and customer service experience of PlantX." .
The company will also offer franchising opportunities in Israel.
The company's first branch in the United States is currently under construction in San Diego. The branch will offer about 5,000 products and will also include a cafe, restaurant and an education center. The company is also setting up a new branch in Canada, and plans to continue expanding in North America as well. PlantX founder Sean Dollinger said: "Seeing our company grow around the world at a very exciting rate. We could not have been happier with the expansion."