Canada's Vegan Ecommerce Site PlantX to Expand into Israel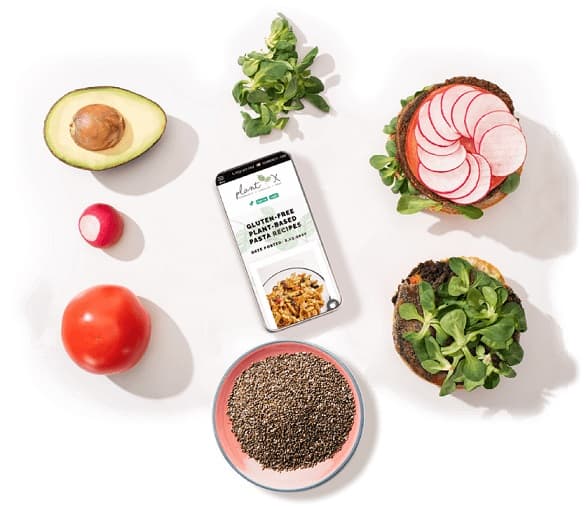 PlantX Life Inc announces plans to expand the Company's e-commerce platform into the State of Israel. The Company's Israeli expansion will also include establishing a future brick and mortar PlantX location in the country. Brick and mortar locations will also open in San Diego, and British Columbia.
Today's announcement follows yesterday's announcement of Psagot Investment House Ltd., an Israeli investment firm and Israel's largest pension fund manager, leading the Company's recently closed non-brokered $11.5 million private placement.
"Israel overall has a strong leaning towards plant-based products due both to emerging trends and dietary laws that many Israeli Jews follow that prohibit meat or dairy following eating one or the other," said Mr. Blicher, PlantX VP of Global Expansion. "We are thrilled and excited to expand our e-commerce platform to another international market, to provide Israeli consumers with enhanced choice, widen our product offerings with Israeli brands, and offer the unique PlantX shopping and customer service experience to Israel."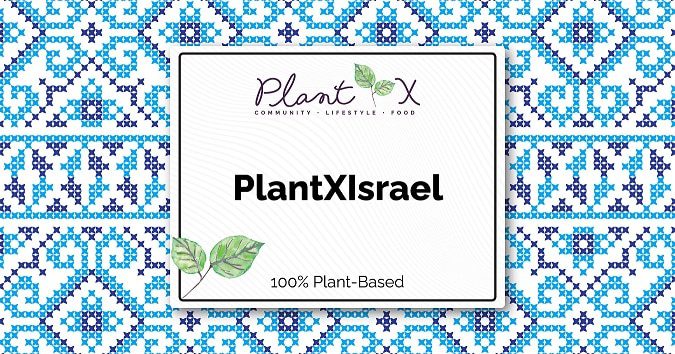 The Company owns the domain www.PlantX.co.il and will be launching it with the flagship brick and mortar location. PlantX Israel customers will receive the same PlantX online experience and services as its North American customers, including plant-based meal delivery, indoor plant delivery, access to plant-based products, updated weekly recipes, a plant-based restaurant locator and informational articles regarding plant-based trends. The Israeli plant-based offerings will include an assortment of products including pantry essentials, groceries, vitamins, cosmetics and pet food.
PlantX's Israeli expansion plans include the establishment of franchise locations across the country. The expansion of turnkey retail solutions and franchises in Israel will be led by Israeli-founded Iris Construction Management. This partnership with Iris will allow PlantX to continue in its pursuit of becoming a one-stop shop for everything plant-based and a digital leader in the plant-based community.
"An advantage of working with Iris Construction Management is that our expertise has been proven across the world," said Scott Kurz, Iris Construction Management Development Manager. "We can help franchises grow their business on a global scale and we are proud to help PlantX bring their innovative brand to Israel."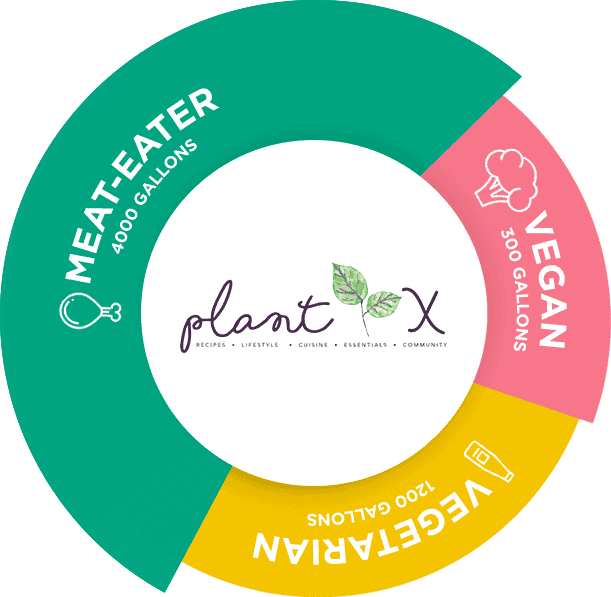 North American Expansion
PlantX continues to advance its plans to open its first brick and mortar locations in San Diego, California and Squamish, British Columbia, with plans for future franchises across North America.
Once complete, PlantX's location in Israel will be the Company's first overseas brick and mortar location and will feature a shop with a wide-variety of plant-based products, a plant-based café, a restaurant with plant-based pre-made meals and an education center for consumers to learn more about plant-based living. PlantX plans to continue to expand its e-commerce platform to other countries with new and exciting partnerships, acquisitions and verticals in the plant-based industry.
"Seeing our company grow around the world so quickly is very exciting and we could not be more pleased with our expansion," said Sean Dollinger, PlantX founder. "When we have two incredible people like Michael and Mili on the ground in Israel and Iris Construction Management from Israel, it just makes a lot of sense."