Holiday Gift Ideas for Anyone!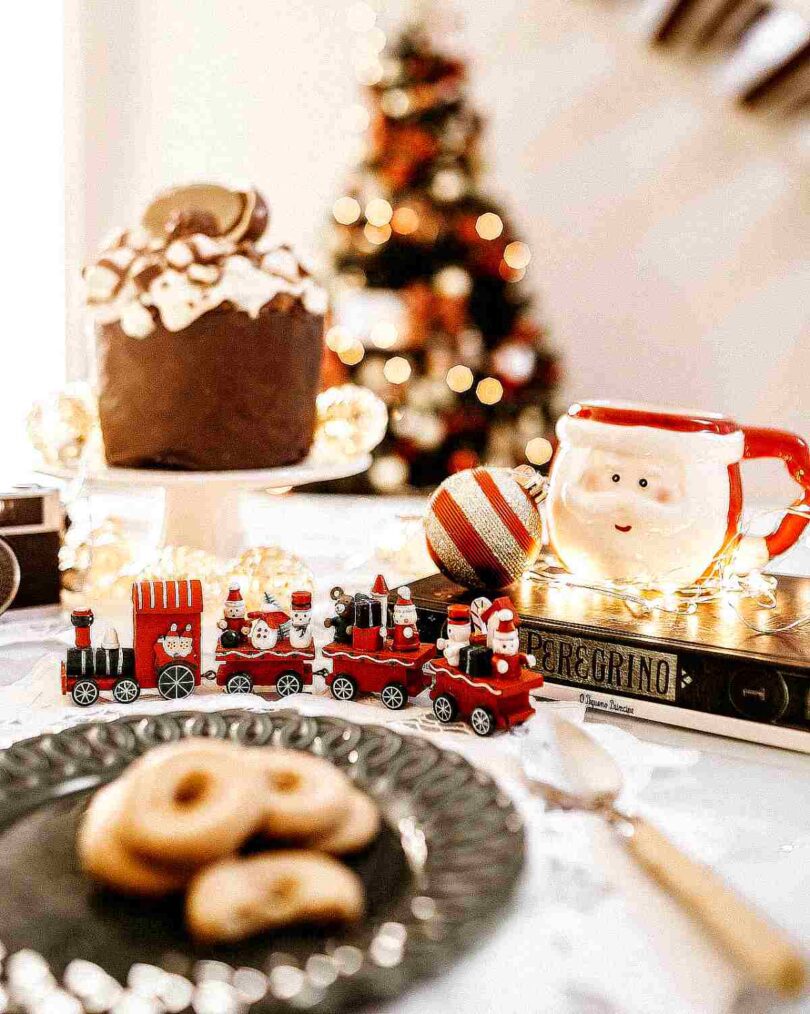 Looking for those perfect holiday gift ideas fitting for the times we are living in? These might work!


Perfect Holiday Gift Idea that is certain to thrill! Cakebread has developed a unique series of virtual programming to sip, click, and connect together in 2020. Gift your loved ones a virtual cooking class paired with delicious Cakebread wines! Cakebread's resident chefs prepared and presented recipes designed to perfectly pair with the Napa Valley wines in the virtual culinary class tasting kit. Go here to purchase your virtual cooking class tasting kit!
Another brilliant holiday gift idea. Have fresh living plants delivered!
PlantX Now Offers Indoor Plant Delivery Service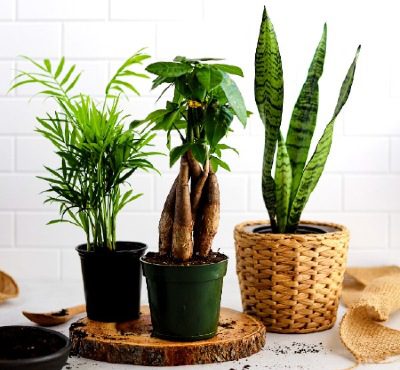 Whether you want plants that are low-maintenance, boost immunity, purify the air, or just look good, PlantX can bring one (or more) right to your home, such as low maintenance plants, immune-boosting plants, air-purifying plants, pet-friendly plants, and home office plants. Since we are all spending more time at home, why not liven up your environment and make it healthier, and nicer to look at?
PlantX is even offering a new indoor plant delivery service to fill your home with life-giving greenery and plant sales and delivery with NOW Indoor Plant Delivery Service, as it was just announced that houseplants can now be ordered and shipped within the US. Click here to order from PlantX!
Speaking of plants, how about a gorgeous quality vase that can extend the life of your fresh flower bouquets with a new innovative design?
Amaranth Vases Extend the Life of Fresh Flowers Effortlessly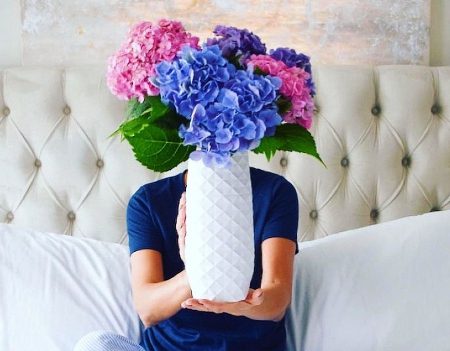 Ah flowers! Nothing can inject cheeriness like fresh flowers. And now you can almost double the life of your beautiful flowers! Amaranth Vases make it easy to trim stems and add fresh water, with a simple twist, drain and snip via an innovative removable bottom.  The gorgeous decorative design is made of a proprietary blend of marble powder that gives the vases a premium feel and accentuates the beauty of the bouquet with the 3D diamond pattern. Purchase here at AmaranthVase.com
CHI portable Handheld Steamer
Lose the wrinkles easily and quickly, with the lightweight portable The CHI Handheld Steamer allows users to steam in any direction, smoothing out any wrinkles and heating up in 35 seconds! Get wrinkles out on the go. Steam multiple garments fast without waiting for water to reheat, so your clothes will look their best even when you're traveling or in a hurry.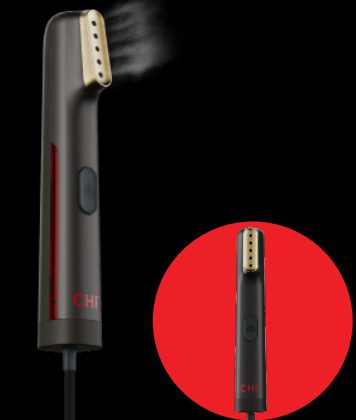 CHI Steam Handheld Garment Steamer for Clothes, Fabric and Drapes, 5 Minutes of Continuous Steam, Portable Wrinkle-Remover for Home and Travel. This compact steamer can be stored away quickly and easily, making quick touch-ups before the ball drops this New Year's Eve a breeze! Available on Amazon
Lux Bag Care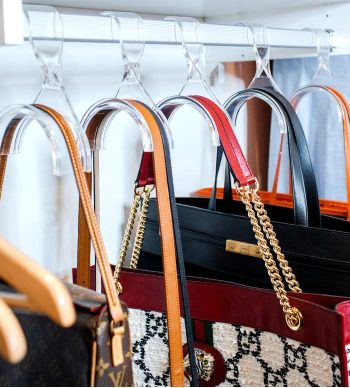 This unique design makes a perfect stocking stuffer. Luxe Bag Care is a new acrylic handbag hanger designed to protect, display, and organize luxury bags. It ensures purses and bags retain their shape while keeping them beautifully organized and displayed. You may have seen it on 1the Home Edit as it hung in Reese Witherspoon's closet! It the perfect size for a stocking stuffer, and double as a way to help prolong the life of these pricey bags by preventing bag-collapse, kinked straps, and dust bunny accumulation. Sold online on The Container Store and their website for $15. Read more here.
Feature photo by Jonathan Borba