Market Daily says "Investors Should Pay Attention To This Canadian Stock"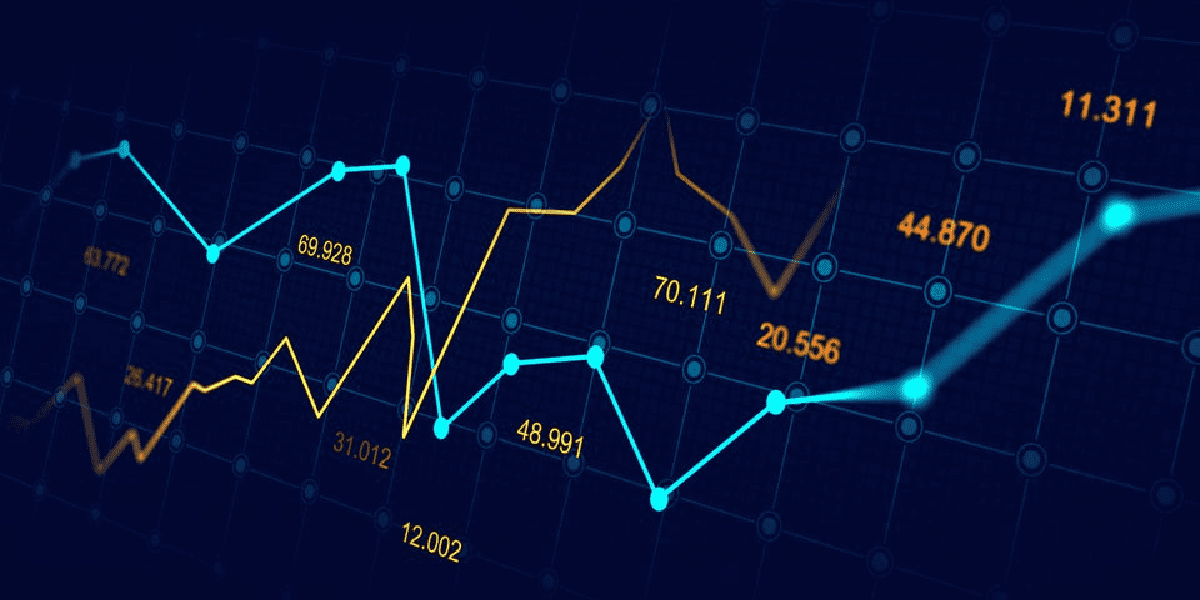 PlantX Life Inc. (CSE: VEGA | Frankfurt: WNT1), a Canadian vegan company founded in 2011, is at the forefront of the veganism movement, promoting a healthy and sustainable lifestyle.
The company has quickly grown to become the one-stop shop for everything plant-based by acquiring high-quality businesses, forming strategic partnerships with well-known vegan brands and major e-commerce channels such as thebay.com, amazon.com, Walmart.com, and Walmart.ca as well as delivery platform Instacart. PlantX currently offers over 10,000 plant-based products across North America, including meal and indoor plant delivery services, and is gradually expanding into the United Kingdom, Germany, Austria, and Israel.
The company is experiencing impressive demand for its product and services resulting in strong revenue growth.
Figure 1: PlantX 2022 Monthly Progress
Source: PlantX Press Releases
March was the best month for the company so far with revenue increasing 168% year-over-year as the company expanded into new markets such as Austria and the Republic of Ireland. The company also collaborated with BESTIES Vegan Paradise ("BESTIES"), the only vegan marketplace in the country selling products exclusively from 100% vegan brands, to redesign and rebrand PlnatX's brick-and-mortar stores in Venice and Hillcrest, California, as BESTIES. This collaboration resulted in an increase of 30% in sales revenue in the first month since PlantX's Venice location was rebranded to reflect the BESTIES model. In March, the company also announced same-day grocery delivery across Ottawa and Toronto to broaden its on-demand delivery options.
In July, PlantX generated monthly gross revenue of $1.2 million, a 35% increase over July 2021. Little West, a brand of cold-pressed juice that PlantX acquired in 2021, contributed significantly to this growth. Little West offers a diverse range of beverages and products made from locally sourced, high-quality, and fresh ingredients, which are selling well as people return to offices and coffee shops. On August 3, the company announced the expansion of Little West to Canada. Little West has launched a Canadian version of its e-commerce website and plans to expand wholesale distribution throughout the country.
PlantX is expected to be one of the long-term winners as veganism brings significant changes to the food industry. Capital Y Management, a New York-based hedge fund, published an independent research report on PlantX in July, referring to the company as "a market leader with a revolutionary business in a growing industry with long-term tailwinds." Capital Y Management has set PlantX a 12-month price target of C$0.67 per common share, equating to a C$68 million enterprise value for the company. According to the report, PlantX's partnerships with Amazon and Walmart are likely to increase the company's sales by 12%.
PlantX seems poised for sustainable growth as it continues to invest heavily in improving the quality of its existing services and programs in order to raise brand awareness and expand its customer base. PlantX announced the U.S. expansion of its XMeals online platform on June 23 by launching its new website, xmeals.com. XMeals provides a subscription service as well as one-time purchases from PlantX's weekly à la carte menu options. Customers in the United States will now be able to access XMeals' plant-based menu items, chef-curated meals, and 3- and 5-day meal plans selected by a licensed dietitian and member of the Medical Advisory Board.
Additionally, PlantX has been granted permission to sell and distribute alcoholic beverages at its retail locations in Chicago, Illinois, and Venice Beach, California. With the alcohol license, the company will be able to deliver alcoholic beverages across the United States for orders placed on its U.S. e-commerce platform, as well as offer same-day delivery through partnerships with UberEats and Instacart. The authorization grants PlantX access to the $284.10 billion alcoholic beverages market, and PlantX's goal of providing high-quality, sustainable, and ethical alcoholic beverages will provide the company the competitive edge it needs to succeed.
PlantX has accomplished significant milestones this year and continues to expand its partnerships and product offerings. The company's strong brand portfolio and online channels continue to drive positive revenue growth. In addition, PlantX is eliminating entry barriers to promote environmentally friendly and animal cruelty-free living by supporting new and established plant-based brands through the "Vegan Popup by XMarket" initiative. These initiatives, including a customer awareness program, partnerships, and an expansion plan, have all produced excellent results and will continue to do so in the future.