Plant-based retailer coming to the United States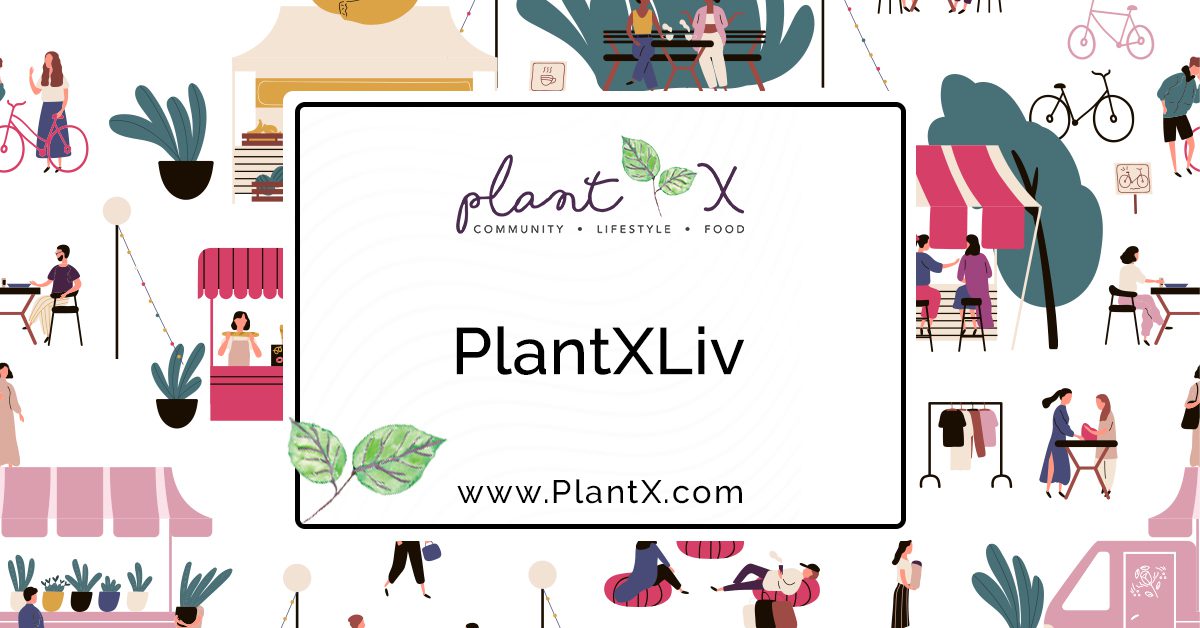 PlantX, a new plant-based products retail store and cafe, is coming to the United States with the first location opening in San Diego in December.
The locations will carry private brand plant-based products, including PlantX water and groceries, and popular branded plant-based items like vitamins and supplements from Stay Wyld Organics, and plant-based chocolate bars from Mid-Day Squares. The store is looking to have around 5,000 SKUs in a 4,515 sq.-ft. space.
The store will be a working prototype with mobile shopping and meal delivery. PlantX will be the U.S. outpost from Canadian e-commerce company Vegaste Technologies Corp., which operates a PlantX online platform with more than 10,000 plant-based products in cosmetics, vitamins, clothing and its own brand of water.
The company has entered into a partnership agreement with Liv Marketplace to serve as the exclusive online fulfillment partner and retail distributor of Vegaste's products in the U.S. locations and online in the U.S.
Liv Marketplace is building the first San Diego store and it will be a training center for future franchise locations. The San Diego store will carry the products mentioned as well as include amenities like a plant-based education center, coffee shop, a restaurant with plant-based meals made by Los Angeles-based chef Gregg Drusinsky, and grab-and-go meals from PlantX's menu featured on PlantX.com/plan-based-meal-delivery.
"The idea is for the San Diego location to help further that community vibe we have been creating online," said Alexandra Hoffman, chief marketing officer, Vegaste Technologies. "We want customers to come in and feel like they can ask anything. Education is always behind everything we do at PlantX, so this store will be a place where people can come in and find new ways to enhance their healthy lifestyles."