PlantX Life says it achieved record monthly gross revenue of C$1,029,883 in December 2020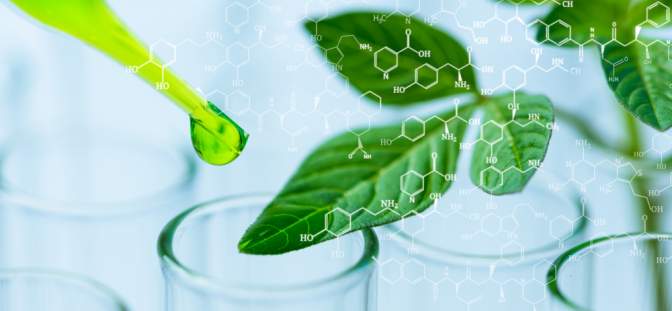 PlantX Life Inc (CSE:VEGA) (FRA:WNT1) (OTCQB:PLTXF) announced Thursday that it achieved record monthly gross revenue of C$1,029,883 for the month of December 2020.
That is a 60% increase from the company's gross revenue of about C$640,000 in November.
The company said it attributes the increased revenue between November and December to the exceptional branding, marketing, and partnerships established over the past 12 months – underscoring as well the viability of PlantX's business model and its ability to reach its target consumer market.
"2020 has been a trying year for all of us, but our Company is seeing incredible growth and some of the benefits due to the stay-at-home environment," said PlantX Life CEO Julia Frank.
"In December 2019, we had essentially zero sales revenue. To go from zero revenue per month to $1 million in revenue a month is a huge feat and a massive milestone for the Company. I also want to bring up the incredible growth we're seeing on a month-to-month basis growing 60% in December from November. The Company has some new marketing initiatives in store for 2021, and we're excited to continue our success!''
PlantX, based in Vancouver, British Columbia, said the financial results are management prepared and have not been audited or reviewed by the company's auditors.
Contact the author: patrick@proactiveinvestors.com
Follow him on Twitter @PatrickMGraham