PlantX Life says its US ecommerce platform will begin featuring plant-based baby formula products from Else Nutrition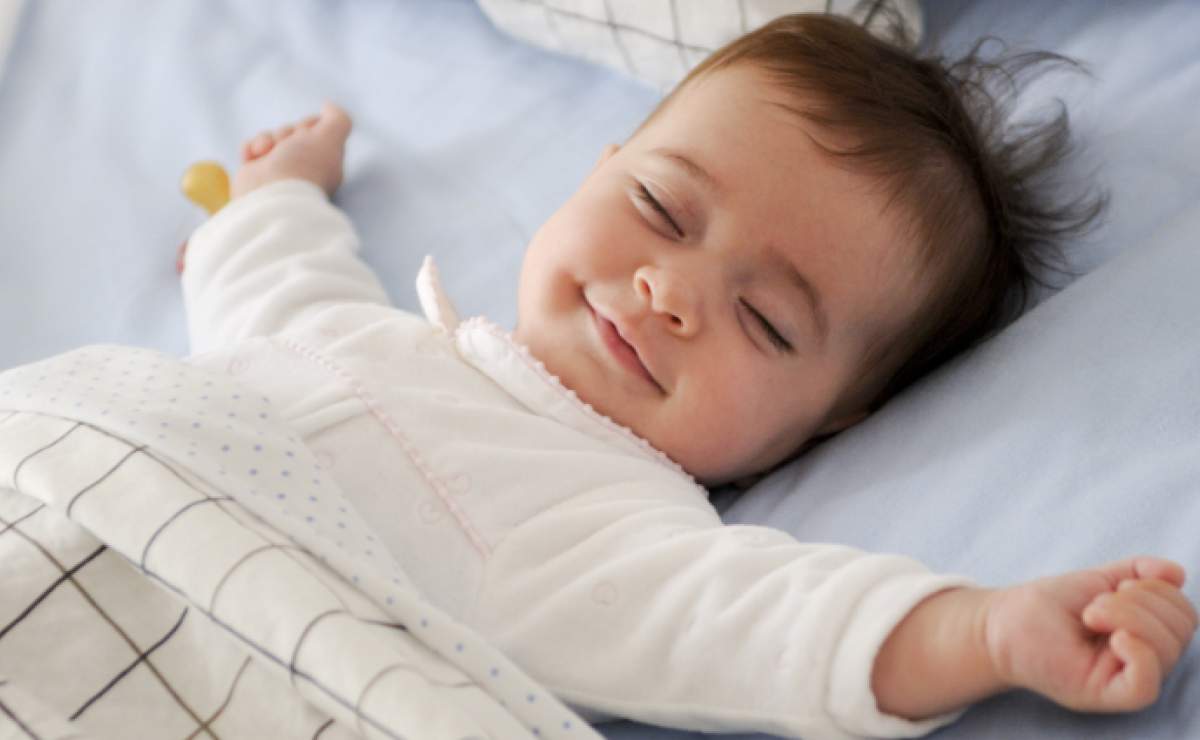 Else Nutrition's baby formula will be the first product available to order in the new baby products section of the company's US ecommerce platform – https://plantx.com/brand/else-nutrition/
As the digital face of the plant-based community, PlantX's platform is the one-stop-shop for everything plant-based
PlantX Life Inc (CSE:VEGA) (FRA:WNT1) (OTCQB:PLTXF) has announced that the firm's US ecommerce platform – www.PlantX.com – will begin featuring baby formula products from Else Nutrition Holdings Inc (CVE:BABY) (OTCQX:BABYF).
The addition of plant-based baby formula allows PlantX to further expand its category verticals. Else Nutrition's baby formula will be the first product available to order in the new baby products section of the company's US ecommerce platform – https://plantx.com/brand/else-nutrition/.
WATCH: PlantX increases private placement as company starts expansion into the US"We are thrilled to be listed on the PlantX platform. Joining this innovative online platform solely dedicated to plant-based companies aligns perfectly with our mission to bring clean label and sustainable plant-based options for parents to nourish their infants," said Hamutal Yitzhak, CEO and co-founder of Else Nutrition in a statement.
"We are proud to be part of a platform of like-minded, purpose-driven brands and raising awareness for plant-based nutrition and its benefits to a growing segment of consumers. This will help bolster Else Nutrition's presence in both North America and Europe."
The North America baby food and infant formula market continues to grow as new products are introduced, such as those announced by Else Nutrition and PlantX. According to IMARC Group, the market is expected to reach a value of US$16.6 billion by 2025 at a compound annual growth rate of 5.5% over the next five years.
Else Nutrition was founded to better serve children with allergies, intolerances and dietary restrictions as well as families who seek plant-based clean nutrition for their babies and toddlers. The plant-based baby formula contains natural and organic ingredients to create a sustainable upbringing for children that is free from dairy, GMOs, corn syrup and gluten. Intended for babies 12 months and older, the formula is made with primarily almonds, buckwheat and tapioca in addition to 20 vitamins and minerals to support growth and development at an early age.
"Launching the new baby products section of PlantX.com with Else Nutrition is very exciting for us," said Julia Frank, PlantX CEO. "We've seen the success of the baby formula market, and having it in our plant-based umbrella only adds to the potential in this space."
PlantX continues to advance its plans to open its first brick and mortar locations in San Diego, California, Squamish, British Columbia and Tel Aviv, Israel, with plans of future franchising and expansion across the globe. PlantX will also continue to expand its e-commerce capabilities around the world with new and exciting partnerships, acquisitions and verticals in the plant-based industry. As a partner of PlantX, Else Nutrition will be able to expand its distribution through the company's online distribution and future physical locations.
PlantX also said it will be streaming its weekly live vodcast with PlantX founder Sean Dollinger interviewing Else Nutrition CEO, Hamutal Yitzhak. Ms Yitzhak will discuss the Else Nutrition partnership and the importance of plant-based nutrition. Watch the stream Saturday, Jan. 9, at 10:30 a.m. PST / 1:30 p.m. EST from the Company's YouTube channel available at https://youtu.be/penSyIP2j14.
As the digital face of the plant-based community, PlantX's platform is the one-stop-shop for everything plant-based. With its fast-growing category verticals, the company offers customers across North America more than 10,000 plant-based products.
In addition to offering meal and indoor plant deliveries, the company currently has plans underway to expand its product lines to include cosmetics, clothing, and its own water brand — but the business is not limited to an e-commerce platform. The group uses its digital platform to build a community of like-minded consumers, and most importantly, provide education. Its successful enterprise is being built and fortified on partnerships with top nutritionists, chefs, and brands. The company eliminates the barriers to entry for anyone interested in living a plant-based lifestyle, and thriving in a longer, healthier, and happier life.
Contact the author at jon.hopkins@proactiveinvestors.com