Tennis Superstar Venus Williams Backs PlantX Life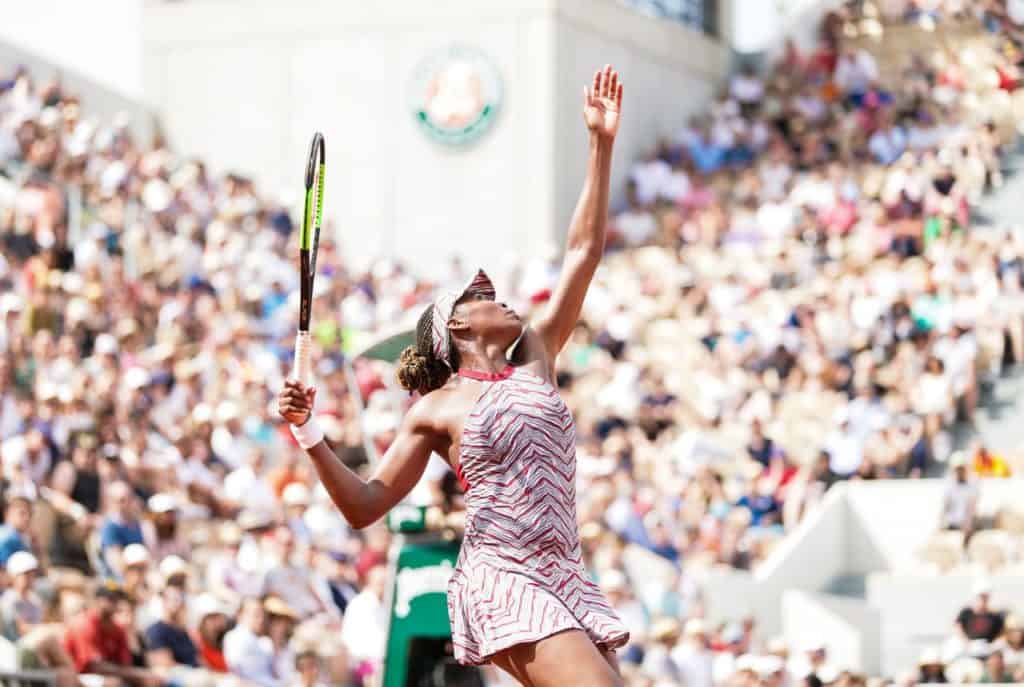 Tennis champion and entrepreneur Venus Williams has invested in PlantX Life Inc. Williams has also been named a brand ambassador and will help the company advocate for a plant-based lifestyle.
PlantX is timing this announcement at an inflection point for the food and beverage industry. As vaccination numbers increase and businesses slowly reopen, restaurants and food suppliers expect to see a major surge in demand from customers. (For more on this subject, see senior reporter Brandon Zero's column.)
"I'm extremely excited to be partnering with PlantX," Williams said. "It is the first marketplace of its kind, and I wish it had been around when I was transitioning to a plant-based diet over a decade ago. Living a plant-based lifestyle has improved my quality of life and I am looking forward to working with PlantX to help others learn about the benefits of living plant-based."
Williams is part of an increasing number of athletes leveraging their public images to spotlight a company outside the world of sports. From Andy Murray's partnership with UK fintech company Landbay to Naomi Osaka's investment in consumer electronics company and specialty headphone-maker Muzik, deals like these demonstrate athletes' ability to branch out in their investment relationships.
No stranger to the business world herself, Williams joined production company NEP Group's board of directors back in 2018.
"Venus' success as an elite plant-based athlete is incredibly inspiring," said Sean Dollinger, PlantX founder. "I am thrilled that our values align so powerfully in a way that can encourage people to give plant-based living a try. Our partnership with Venus aims to celebrate these values and raise awareness of the benefits that a plant-based lifestyle can provide."
One of the most accomplished athletes in sports, Williams' extraordinary tennis career is highlighted by her seven Grand Slam titles, five Wimbledon titles and four Olympic gold medals. Williams first discovered a plant-based lifestyle in 2011 after being diagnosed with Sjögren's syndrome. The diagnosis forced Williams to take a pause from her professional tennis career to search for a solution that would help alleviate her symptoms, which led her to change to a vegan diet. This experience motivated Williams to start her own vegan protein company, Happy Viking.
Williams will share her personal experience with plant-based eating to help drive awareness to PlantX's product offerings. She will curate a list of her favorite PlantX products through a "Venus' Favorites" section on the website and promote the brand across her personal platforms.
PlantX's deal was underwritten by Mackie Research, an independent Canadian bank. Psagot, an Israeli investment house, was a lead investor and participants included BMO, CIBC and other Canadian banks.