Vegan Marketplace PlantX Expands Into Israel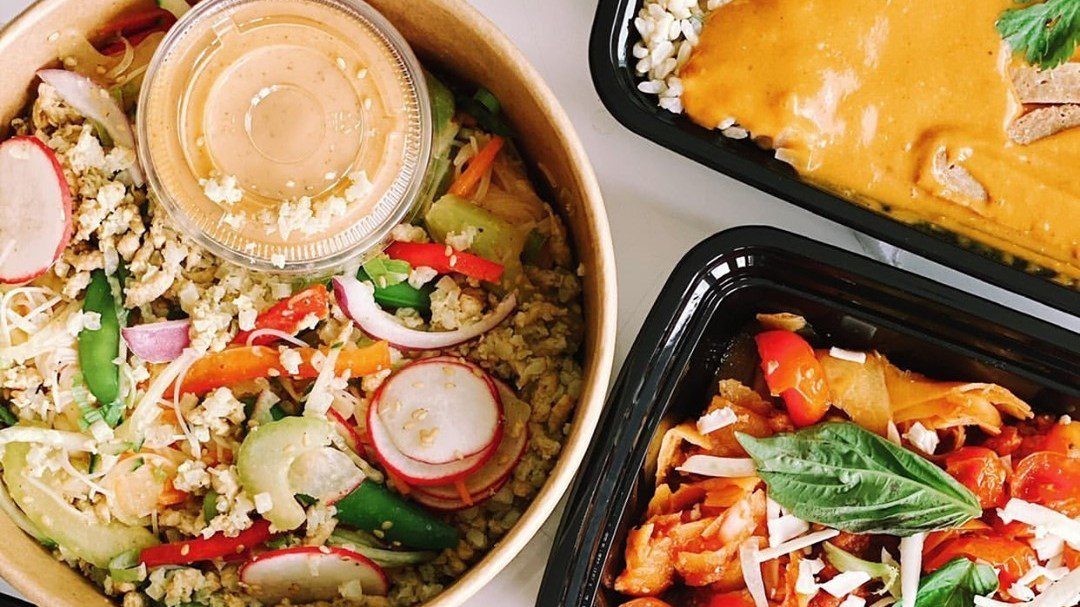 "Israel overall has a strong leaning towards plant-based products due both to emerging trends and dietary laws"
PlantX has announced it will expand into Israel in line with 'emerging trends' towards plant-based food.
Once established, it will be the country's first brick and mortar PlantX store and will feature a cafe and restaurant with pre-made plant-based products available.
The PlantX team will bring more American products to the market, and hope to import popular Israeli brands to the the US.
Global expansion
The expansion is part of the Canadian company's plans to open stores in the US at locations in San Diego, California, and British Columbia.
Vice president of global expansion for the company, Michael Blicher, said: "Israel overall has a strong leaning towards plant-based products due both to emerging trends and dietary laws that many Israeli Jews follow that prohibit meat or dairy following eating one or the other."
Israel and veganism
Mili Ben-David is vice president of Israel operations and says vegan food will be no stranger to Israeli consumers.
She added: "The Mediterranean diet has plenty of flavors with many vegan dishes.
"This simplicity is still what we see on the table, especially at an Israeli breakfast table, which are known for their extensive spread of vegetables, grains, and many different types of salads."